Veganistische smoothie-bowl
Met bieten en goji- en açaibessen
Op een warme zomerdag gaat er niets boven een verfrissende, koude smoothie-bowl als ontbijt. Maak je eigen bowl met wat plantaardige melk en ijs en klaar is jouw frisse start van de dag!
Preparation
Doe alle ingrediënten voor de bowl in een blender en pureer tot een romig geheel.

Tip: als de smoothie te vloeibaar is, voeg dan nog wat ijsklontjes of bevroren bessen toe.

Doe de inhoud van de blender in een kom en serveer met toppings naar keuze.

Enjoy!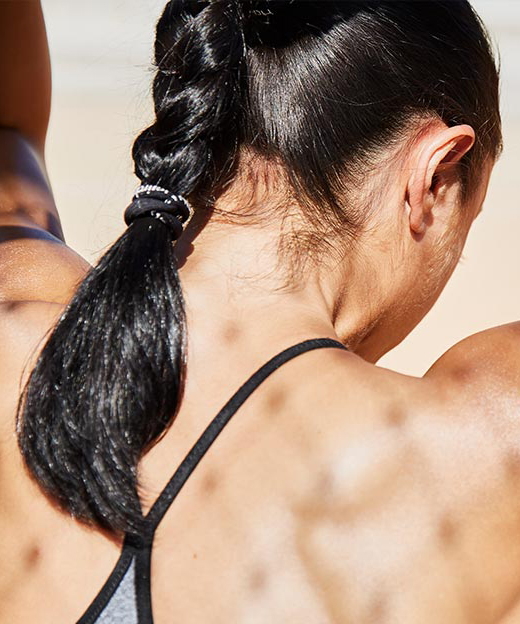 Free Body Check
Want to improve your nutrition? Our Body Check will help!
Personal BMI Calculation
Helpful nutrition advice
Products to help hit your goal
Get started