Protein Pasta met basilicum pesto
Basilicum pesto zelf maken
Pasta met pesto is altijd een goed idee. Probeer het eens met onze Protein Pasta. 66 % minder koolhydraten. En 4x meer proteïne dan klassieke pasta.
Preparation
Rooster de pijnboompitten en cashewnoten zonder olie totdat ze goudbruin zijn.

Mix alle ingrediënten in de blender of keukenmachine. Daar is je pesto!

Kook de Protein Pasta in water met een snufje zout.

Meng de pasta met de pesto en klaar. Serveer met verse basilicum, pijnboompitten en Parmezaanse kaas.

Enjoy!
Wat zijn gistvlokken?
Voedingsgist gebruik je als een kruid. Het pept je gerecht op. In de veganistische keuken zijn deze kruidige vlokken erg populair, omdat ze een nootachtige/kaasachtige smaak hebben. Het perfecte alternatief voor kaas dus.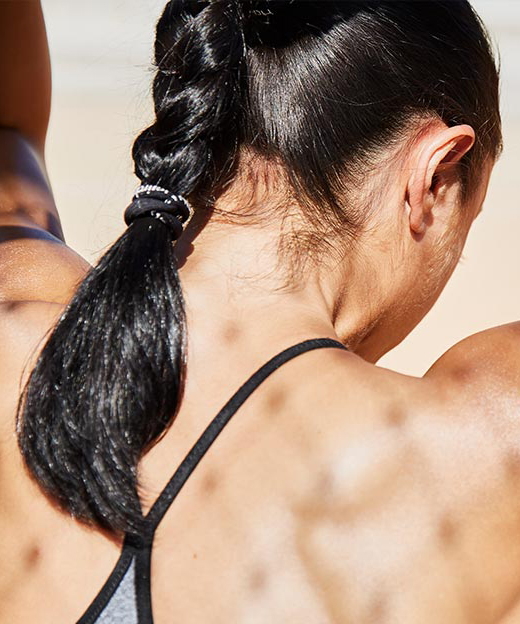 Free Body Check
Want to improve your nutrition? Our Body Check will help!
Personal BMI Calculation
Helpful nutrition advice
Products to help hit your goal
Get started