Groene smoothie
Vol voedingsstoffen voor meer vitaliteit
Met een groene smoothie wordt gezond eten een stuk makkelijker en sneller. En lekkerder. De combinatie van vers fruit, groene groente en water zorgt voor hooggeconcentreerde voedingsstoffen in natuurlijke vorm. Zo kom je heel eenvoudig aan je dagelijkse portie groente en fruit.
Preparation
Ingredients:

1 

banaan ,

1 

appel ,

50 g

spinazie ,

0,5 tl Kokosolie

,

100 ml

appelsap ,

100 ml

water

Doe alle ingrediënten in een blender en verwerk tot een smoothie.

Voeg eventueel nog wat meer water of sap toe.

Schenk de groene smoothie in een glas en drink 'm meteen op.

Enjoy!
Onze tip: een ijskoude groene smoothie
Op warme dagen smul je van een ijskoude groene smoothie met een paar ijsklontjes.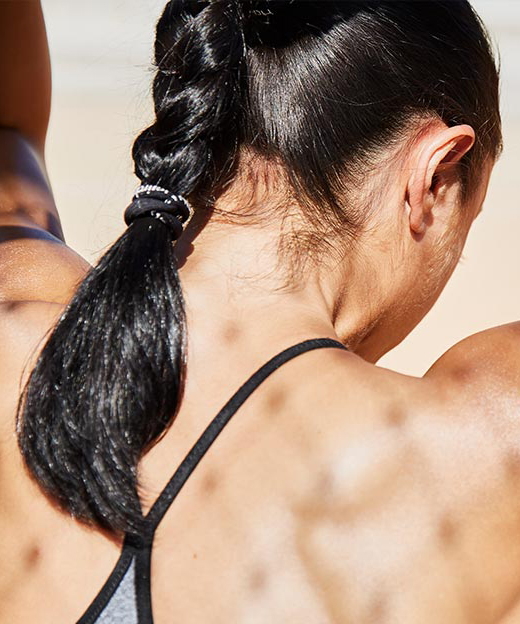 Free Body Check
Want to improve your nutrition? Our Body Check will help!
Personal BMI Calculation
Helpful nutrition advice
Products to help hit your goal
Get started